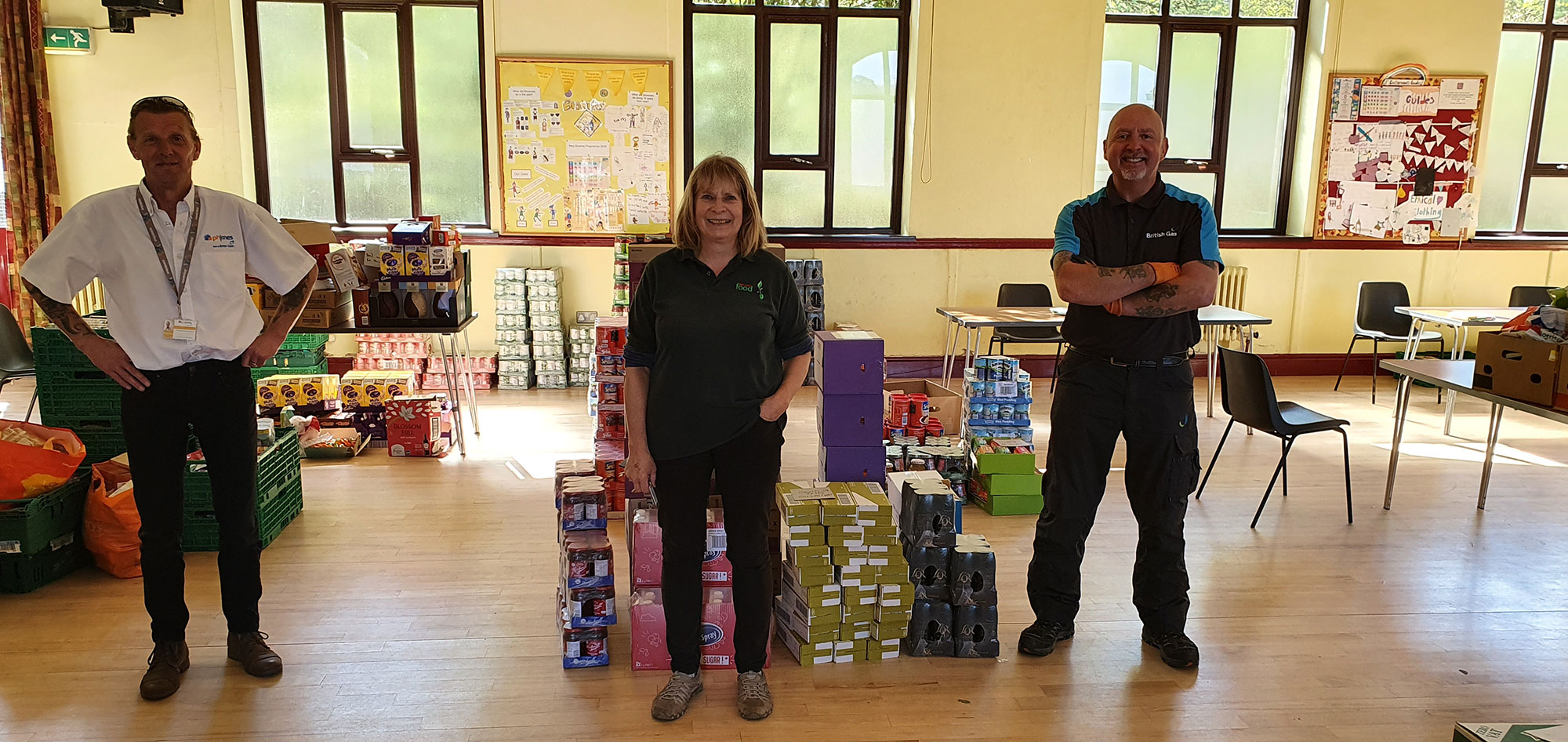 As we all rally together in a collective fight against the Covid-19 pandemic, stories have been popping up nationwide about local heroes lending a hand in their communities. From collecting food items for neighbours, to volunteering at local foodbanks, we recognise how crucial these small acts of kindness are to vulnerable people.
Here at PH Jones, we are committed to supporting those who need our help. Following our recent Easter egg donation to the Trussell Trust, we continue to support the charity that ensures local foodbanks get food to people who need it most across the UK. This network of foodbanks is facing greater challenges during the coronavirus climate with fewer donations and a shortage of volunteers who are now having to self-isolate. The Trussell Trust are also having to rethink how they get food to those most in need as more people than ever are expected to use a foodbank over the next few months.
We have decided to share our resources in the best way we can think of in these unprecedented circumstances. These organisations need help transporting food from supermarkets and wholesalers to foodbanks, so that they can distribute food parcels to the homes of vulnerable people. With our large fleets of vans and drivers, our engineers are already on hand to ensure this food reaches community charities as quickly and safely as possible.
We are not only encouraging our Field Operations team to get involved, but we are also reaching out to our staff to make a monetary donation, to volunteer to pack up the food parcels or even to donate food to their local foodbank. We hope that with our national reach, and one of the largest field service operations in the UK, that we can make a real difference to our local communities.