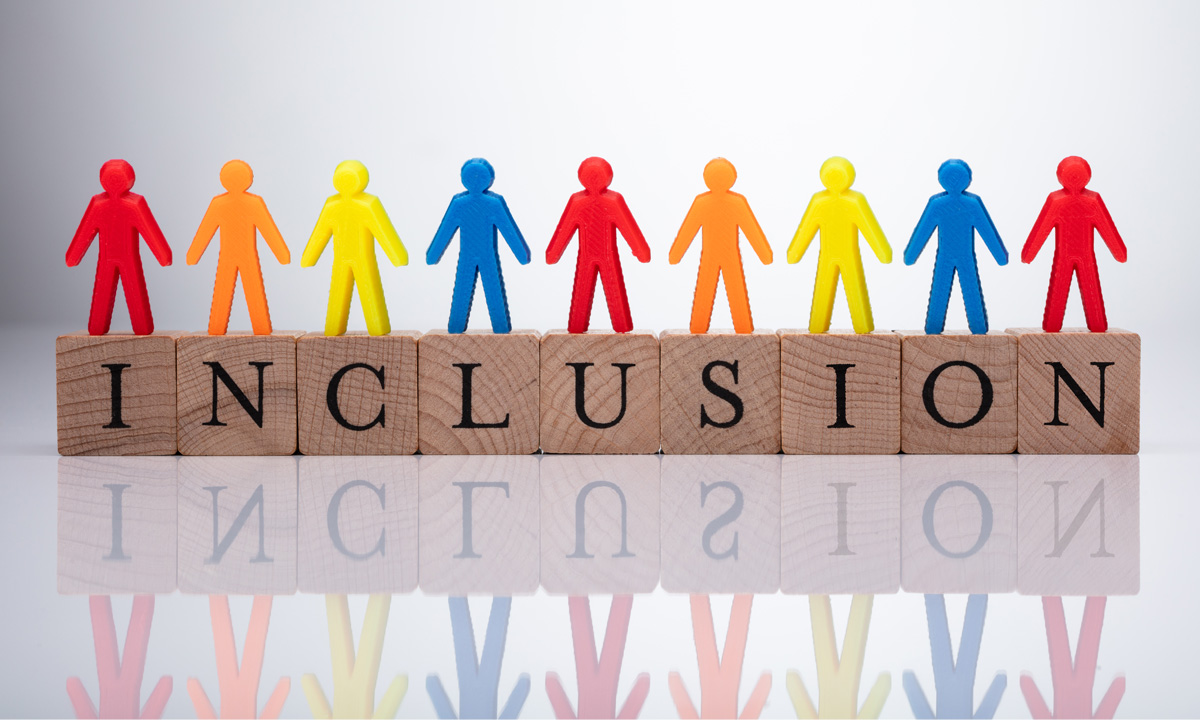 Our parent company, Centrica, has been voted 79th out of 15,000 companies on The Financial Times Most Inclusive Companies List.
The survey, conducted by The Financial Times research partner Statista, interviewed over 100,000 employee's on how inclusive their employers are and various aspects of diversity including gender balance, race, ethnicity, disability, openness to all forms of sexual orientation and age.
At PH Jones we believe that our workforce should reflect the communities we serve. Our people recently completed Centrica's "Our Code" training which includes inclusivity and diversity in the workplace, underlining our core values. All managers are provided with unconscious bias training to ensure we recruit fairly for each role.
Our employee led diversity groups work with senior leaders to create a calendar of events throughout the year including Black History Month, International Women's Day and Pride, providing learning materials and activities for all staff to understand key issues. These groups also provide confidential support services and signposting to support for staff.
We are delighted to see Centrica recognised for its inclusivity.