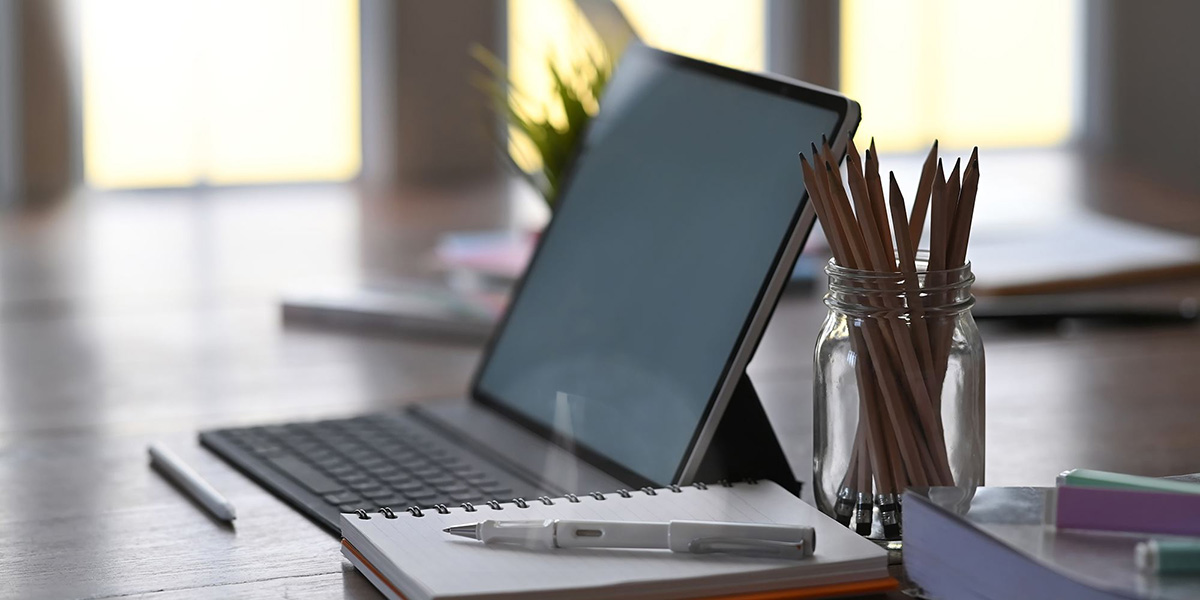 Through our delivery of social value for CDS our Corporate Responsibility Manager has developed a partnership with Dartford Science and Technology College (DSTC).
By working closely with Judith Ijewere (Business Studies Teacher) and Paula Smith (Work experience coordinator and Academic Assistant), last week we delivered 20, mock interviews for sixth form students.
Students were asked to prepare for an interview for an administration role and to do research ahead of the interview. As an all girls school this was a great opportunity to promote STEM careers to underrepresented groups whilst meeting our social value commitments for the CDS contract.
All students will have interviews for job and universities in the next couple of months as they leave college. To give students a true to life experience, interviews were conducted online providing students an opportunity to interview in a virtual environment using a fair scoring system. Feedback was provided to all students who participated.
Following the event Paula Smith, commented:
"Many thanks to you and your colleagues for assisting us with our Mock Interviews last week. We really appreciate the time you spent with our students and the detailed feedback you have provided. I am sure our students will have found this to be a really useful experience, which will greatly assist them when they attend interviews in the near future."
We actively allow employees to use volunteering days to support events like this, its key to our social value delivery and wider commitments through parent company @centrica.  Our volunteers also found the interviews and interesting and beneficial experience, Julie Craib contract manager commented: "Being able to take a couple of hours out volunteering to support these bright young ladies get themselves ready for a future in STEM careers was great. Really enjoyed the time and being able to give them some feedback and pointers to better ready themselves for their futures."
We look forward to delivering more activities like this through 2022!