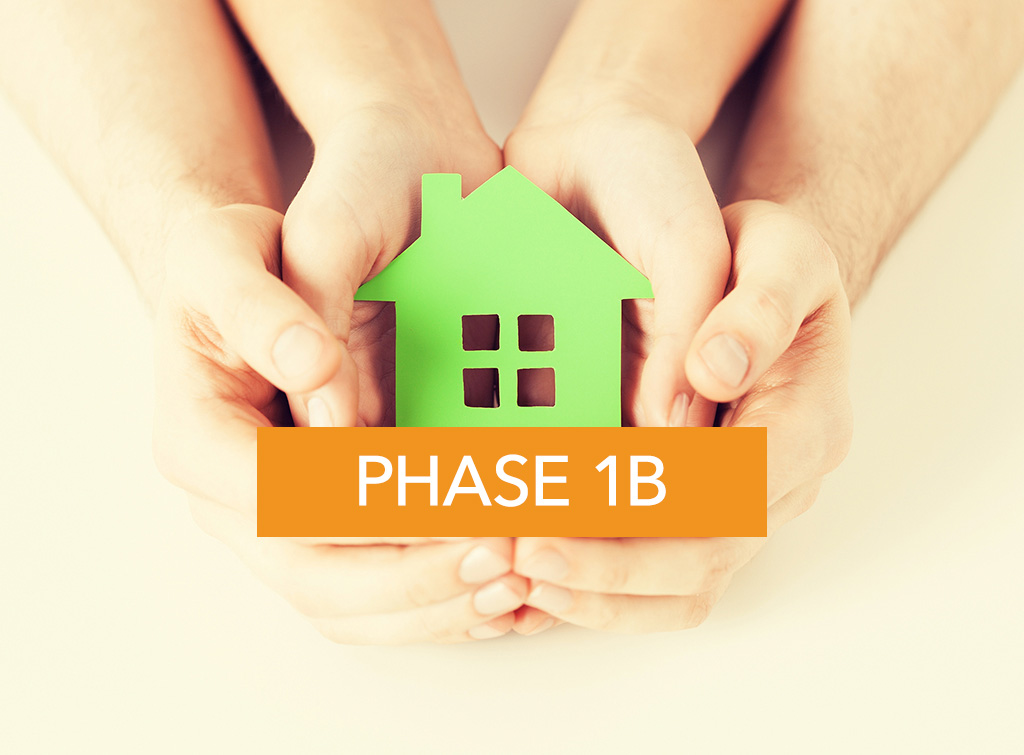 Following Chancellor Rishi Sunak's proposal of the Green Home Grant scheme back in August, local authorities now have until 4th December to submit the application under Phase 1B. This includes local authorities that did not submit an application in the previous Phase 1A, those who successfully submitted their proposals and are now working on scaled-up projects, as well as those who were unsuccessful but can work on feedback to update their applications.
The transition into this next phase has invited changes to the scheme, so that homes with a band D EPC rating are also eligible with the E, F and G EPC ratings. Other important changes include the minimum grant value now starting at £250K rather than the original £0.5m value and encouragingly the inclusion of Solar PV as a measure qualifying for funding.
The funding is targeted at low income households with an income of less than £30K. As well as this, households who earn more than £30K are applicable for the scheme if their income reduces to less than £20K after housing costs. Similarly, households are eligible for the funding in cases where the household composition means that incomes are stretched amongst many dependent children.
The Green Homes Grant scheme was established to improve energy efficiency in low-income households to reduce fuel poverty, strive towards net-zero carbon and lessen the use of carbon fossil fuels. Each household is expected to cost £5K on average in social housing, with the local authority or social housing landlord contributing a minimum of one third of the cost.
The time scales remain tight for the application process, so if you are considering the scheme, please submit a short optional Expression of Interest by November 6th by 12 noon. The application must then be submitted by December 4th, for distributions of funding to successful projects by the end of January 2021. Successful projects must be completed by September 30th 2021.
PH Jones continues to support any clients who are interested and may contact Ian Mather at ian.mather@britishgas.co.uk. More information can be found on the government page here.