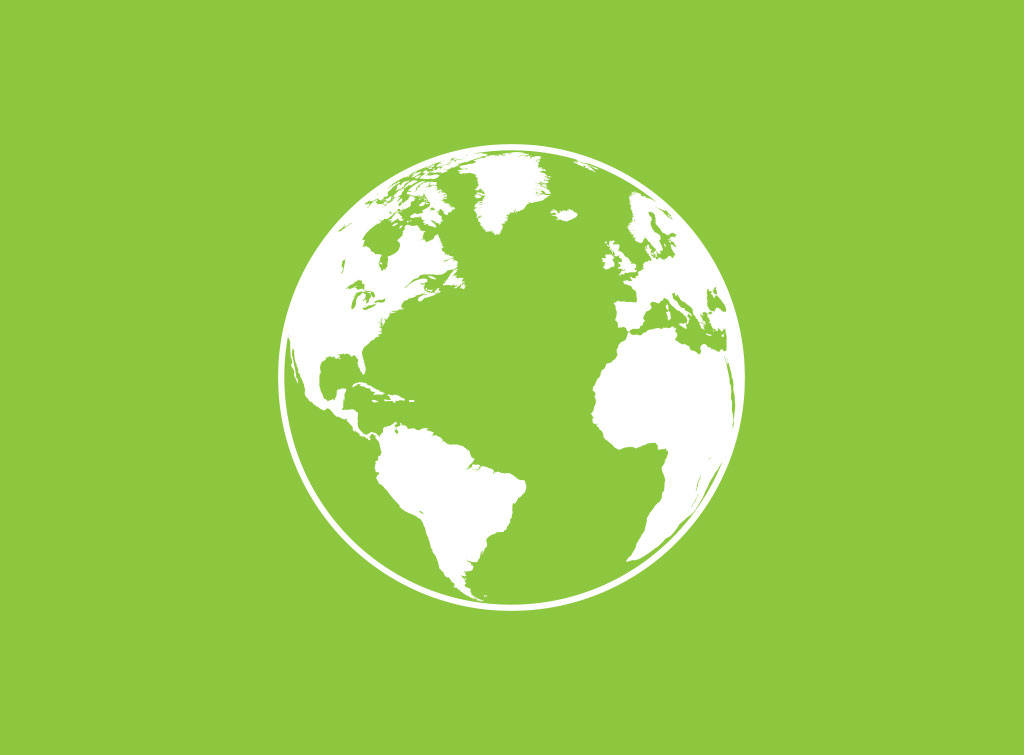 PH Jones is taking delivery of 50 new electric vans which generate zero emissions, benefiting the environment by reducing harmful air and noise pollution, whilst positively impacting our health. We're retiring our fleet of diesel engine-powered vehicles, in line with our fleet's commitment to the EV100 initiative, which strives towards zero emissions by 2030.
Our new electric vans are 85-90% more efficient than our standard diesel powered vans, which is a major step forward in making the journey towards a carbon-free future and reducing our energy consumption.
The Centrica Fleet Team have been overseeing the move to electric vehicles across the group, as we look at ways to reduce our CO2 emissions and pollution across our fuel roadmap. We're expecting 500 electric vehicle vans to be introduced across the Centrica fleet this year with a further 1,000 more next year.
Centrica has been testing electric vehicles since 2014 Centrica and now has one of the largest fleets of electric vehicles in the UK. To ensure there is adequate electric vehicle charging to keep our engineers on the road, they are all getting charger-points installed in their homes. We're also investing in the EV charging infrastructure to keep our engineers on the road, so far Centrica have installed over 17,200 EV charging points with many more to come.
The Centrica Fleet Engineer, James Rooney, expands on the reasons for switching to electric vans. He said: "They are near silent in operation, so much more suited to late-night callouts. For our customers, it reduces pollution in their area, and they will likely be investing in low carbon heating equipment or technology moving forwards, so it makes sense for the whole ecosystem to support low carbon."