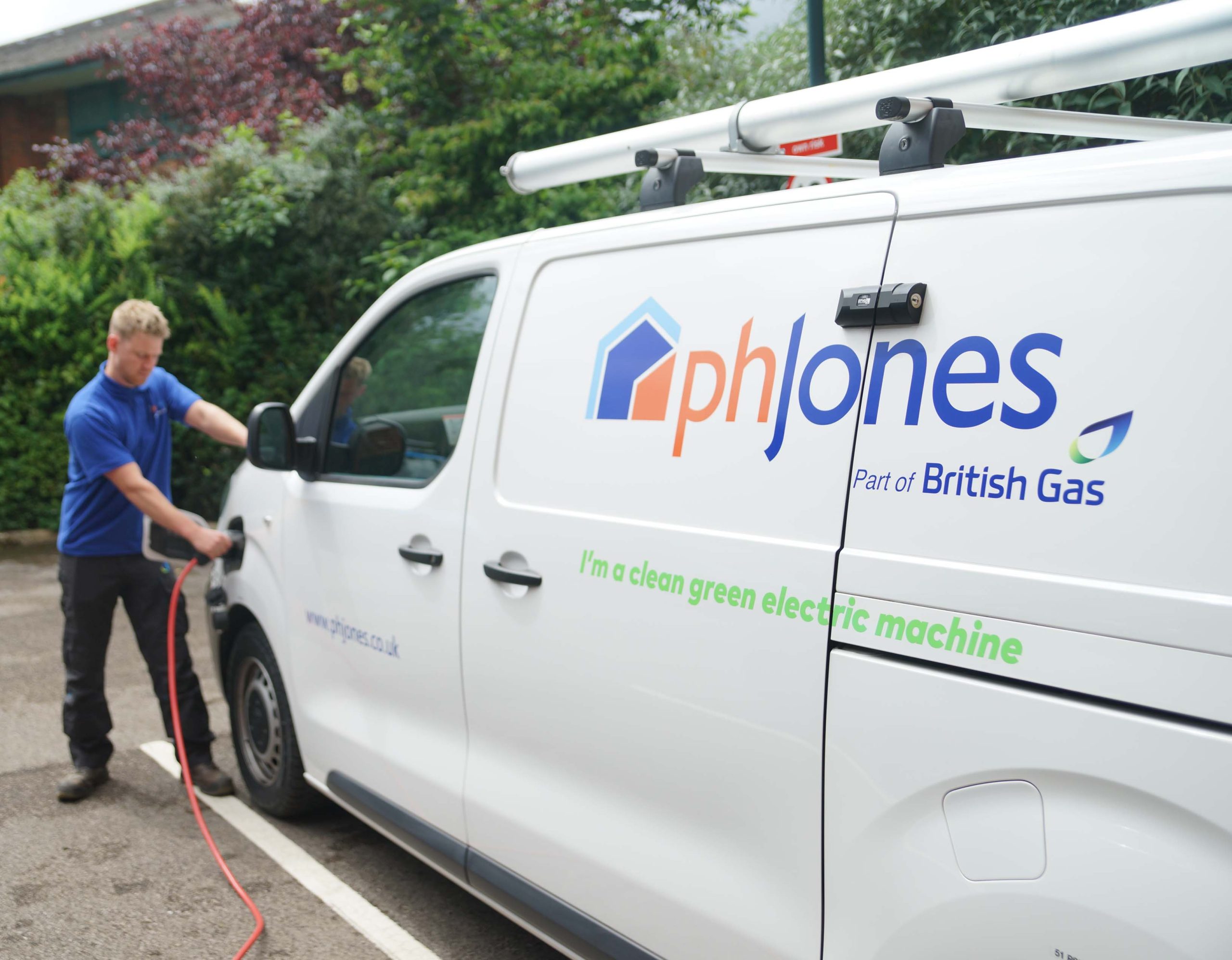 PH Jones has further added to its long-standing relationship with Eastlight Community Homes with successfully mobilising a further 3000 properties to add to the existing 7000 customers it currently serves via Eastlight Community Homes. This additional growth builds on seven new contracts already mobilised in 2022 within the Social Housing & Renewables arena for the company.
Over the course of the next year PH Jones will serve both Commercial & Domestic properties which have Gas, Oil, Electric or Renewable sources for their respective heating services.
As part of ensuring the PH Jones customer base is served with the best service possible, it has successfully completed a round of local recruitment from within the contract's geographical area of Essex and the East of England.
In keeping with PH Jones commitment to reduce carbon emissions across its business and fleet, a role out of electric vehicles will take place shortly on the contract.
Matt Isherwood, Director of PH Jones, said: "I am delighted to extend our customer base with Eastlight. The PH Jones partnership has now been active for over 10 years with Eastlight Community Homes, and we are extremely proud to have been awarded this additional stock to our portfolio. Within PH Jones we have experienced a great first half to the year and we will continue to deliver the best customer outcomes with our existing and new customer base."