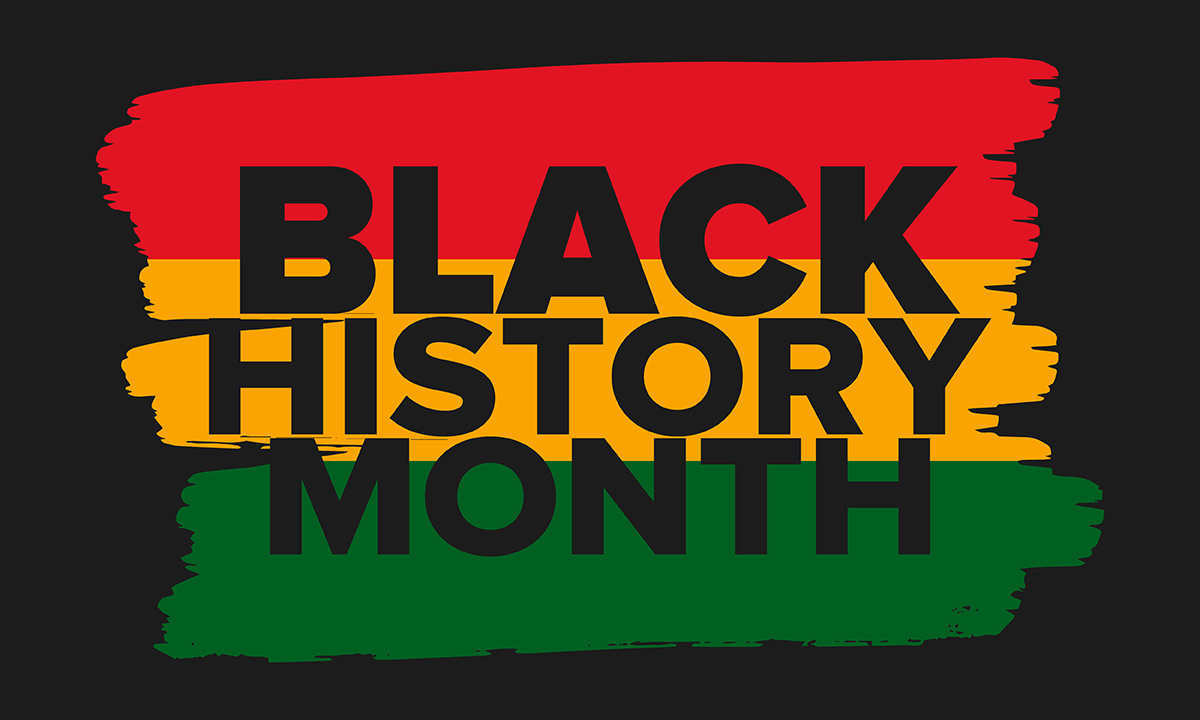 With Black History Month in full swing, Centrica's virtual events aim to celebrate and confront an important past with both internal and external guest speakers. Our first event, #LetsTalkAboutRace, consists of a focus group to listen and learn about the Black Britons who have shaped Britain and the commonwealth. This will be followed by Centrica's UK Ethnicity Network's (VOICE) Black History Month special next week.
This year's campaign, #ShareTheMic, heavily focuses on the theme of allyship to both amplify the voices of Black women and celebrate inspirational Black men. This encourages people from all backgrounds and communities to get involved with Black History Month to understand other's lived experiences. PH Jones remains committed to creating a diverse and inclusive workforce and we continue to learn alongside our colleagues.
Mohammed Sadique, Head of British Gas Business, explained the reasons for igniting conversations around race, ethnicity, culture and heritage throughout October. He said: "It's a time for people from all backgrounds to come together and educate ourselves about Black history in the UK. It's also an opportunity to celebrate the many achievements and contributions of Black people to British society. I hope our event will help us spread awareness and educate colleagues across Centrica."
Centrica have just announced Adrian Joseph as the event's guest speaker, who is the Managing Director at BT Group and received an OBE in 2019 for his services to equality and diversity in business. He will be joined by Events Lead for VOICE network, Kiza Ishemo, and colleagues Mohammed Sadique and Cristina Barlow.
Kiza expanded on the reasons for running these events. She said: "2020 has very much put a spotlight on the issues of racism and inequality, but a lot of people don't believe it exists. That's because they don't understand our history, systems of slavery or colonialism. I'd like to explain these past histories and the contributions of Black Britons further in this event. Education is key to inclusion."