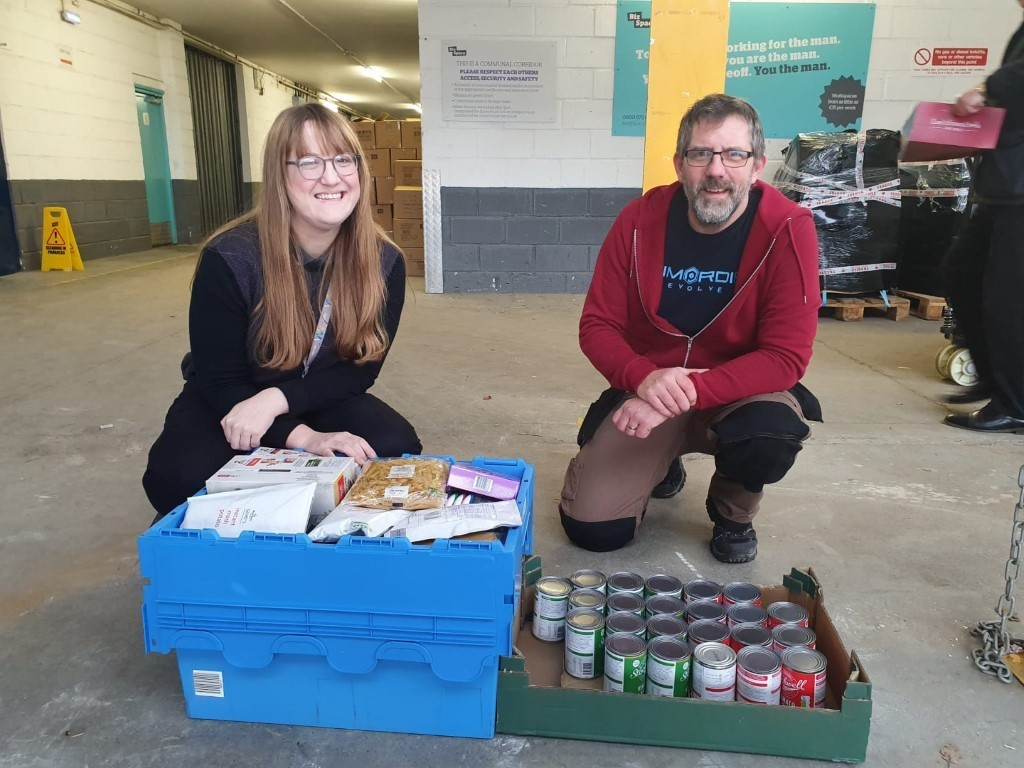 Our team who serve our Northampton Partnership Homes contract took the initiative to support Northampton Hope this year. Northampton Hope tackles poverty and homelessness.
Their work helps people experiencing the most acute problems of disadvantage, exclusion and marginalisation. George Smith and his team set up a box in our local branch for the engineers and customer service advisors to donate food and clothes. For those who donated cash, this was then used to buy much needed food and sundry items.
Well Done George and the Northampton Team!