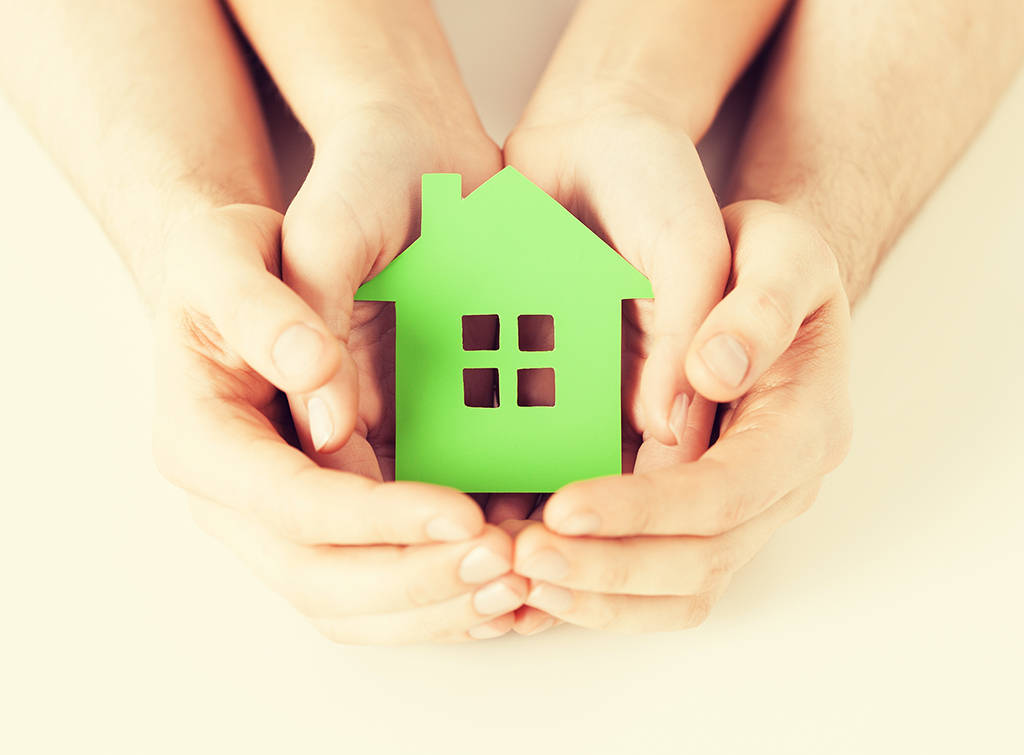 Chancellor Rishi Sunak announced the Green Home Grant scheme as part of the government's target of meeting net-zero carbon emissions by 2050.
In a bid to fight fuel poverty, local authorities can now bid for funding to improve the energy efficiency of low-income households in their area. The scheme is available for properties in England which are rated as EPC E, F or G and with a household income below £30,000. Although the scheme only permits local authorities to apply for the grant, the scheme is not limited to local authority homes, so housing associations may want to consider approaching their local authorities to act together.
The minimum bid value for local authorities is £0.5m, although the website states there is no maximum bid level. With a focus on new technologies, there are a range of eligible measures you can apply for, including: renewable heating, solar PV and thermal, insulation, glazing, hot water cylinder and any energy saving product with a sap rating that will improve E, F and G rated properties. As this is a step towards a net-zero carbon challenge, all fossil fuels will be exempt from this scheme, including gas boilers. 
Here at PH Jones, we are not only ready to help you with the application stage of the process, but we also have the ability to install these measures once your proposal is accepted.
The clean growth will reduce emissions, as well as encouraging economic resilience and reflections on how we can strive for more of these measures going forward. The scheme means that the government will cover two-thirds of the costs of green upgrades to properties and is a great opportunity for our clients.
Due to tight timescales, we must act quickly on proposals which could leverage the available funding. The deadline is fast approaching with applications being accepted until 1st September and all work needing to be completed by 31st March 2021. For any clients that are interested, PH Jones is here to support you with this and should contact Ian Mather at ian.mather@britishgas.co.uk and look on the government website here for more information.