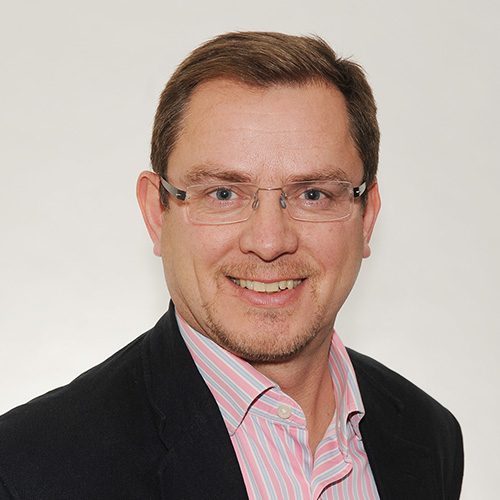 Position: Head of Operations – CAT 2 & NEST
Neil joined "The Gas Board" in 1981 and since 1998 has held a number of senior executive operational roles in British Gas and British Gas Services. Neil moved across to the British Gas Social Housing division in 2007 as National Contracts Manager, then was appointed Head of Operations before moving into the PH Jones senior leadership team as part of the business acquisition in 2011.
Neil has held operational responsibility for all areas of our social housing business in the past and is currently leading our new British Gas internal workstream delivery team across the UK. In addition, Neil leads our Welsh Government Warm Homes scheme (NEST), which provides funding for energy efficiency improvements to low-income households and those living in deprived communities across Wales
First and foremost though, priority number one for Neil is the company's safety agenda and is driven and underpinned by operating within the energy industry and working for British Gas for over 38 years. Ensuring employees and customers remain safe during all work execution is paramount and any compromise to safety is simply not an option for Neil.
Following safety, delivery of a quality job on every occasion is equally paramount and we are very proud of the high levels of customer and client satisfaction consistently achieved in recent years and the regular repeat business and referrals that this success has brought supporting our business growth achievements.
Neil is currently celebrating 30 years of marriage in 2020 and lives with his wife and 2 sons in a small rural village in Buckinghamshire.