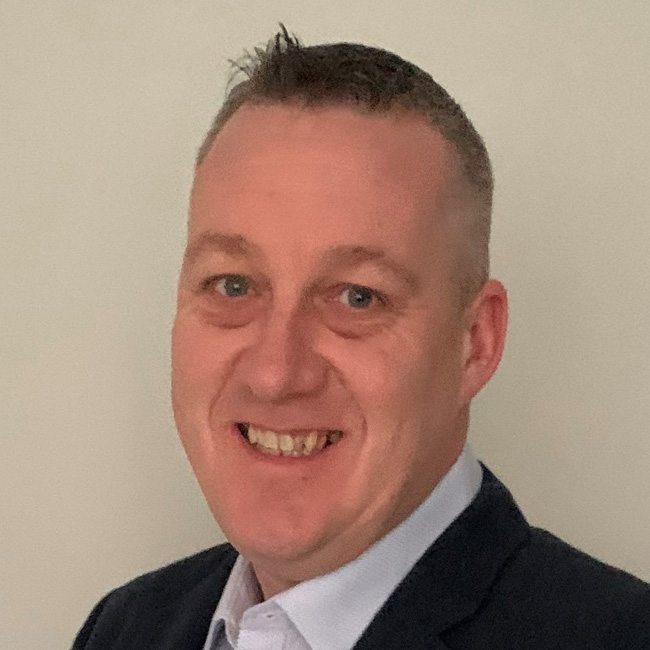 Position: Director of PH Jones
Matt joined British Gas in 2001 and held a number of senior leadership roles across the organisation before moving to his current role in 2020 where he leads the PH Jones business in addition to leading the commercial service, repair and installation business, the Nest fuel poverty scheme and the energy revenue protection unit.
Matt has a passion for developing people to enable them to deliver exceptional results and customer service. Along with his senior team he is accountable for the effective delivery of repair, maintenance and installation services to a number of large social housing clients. He is dedicated to delivering to a high standard whilst looking for new opportunities to grow the business in emerging products and markets such as air source heat pumps and other net zero carbon products.
Matt lives just outside Bolton with his wife and 2 children. In his spare time he enjoys travelling with his family.