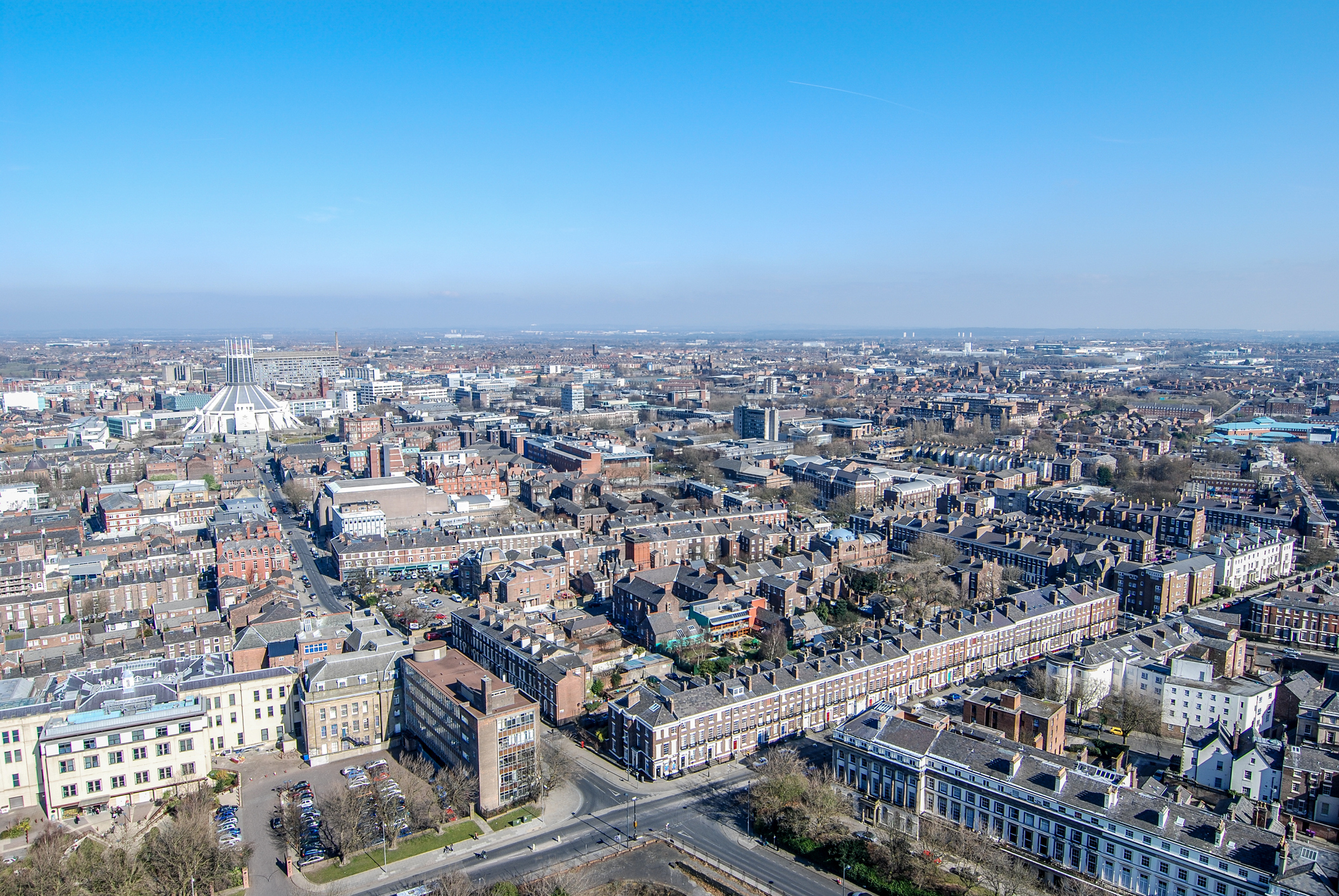 We began working with Wirral Partnership Homes, now renamed Magenta Living in April 1997. The scope includes the servicing and maintenance of domestic, commercial, communal, electric and solid fuel heating systems around the Wirral area. Additionally we inspect, test and service hardwired smoke, heat and carbon monoxide detectors, as well as being engaged in programmes of renewals for obsolete appliances.
The Contract includes the interfacing of our own bespoke management system – Pilot with the popular Northgate and with Promaster. By integrating with their system, the council call centre is able to raise jobs on their own system and allocate a repair date. The system automatically notifies the engineer via the standard issue tablet, ensuring that s/he has all the information they need to conduct the repair and achieve that all important first time fix.
On any servicing contract, access is crucial to ensure legislative compliance, and our TLO helps to ensure that first time access rates are high. Our approach has achieved 100% LGSR compliance, helping Magenta Living achieve upper quartile performance with House Mark for the last 3 years.