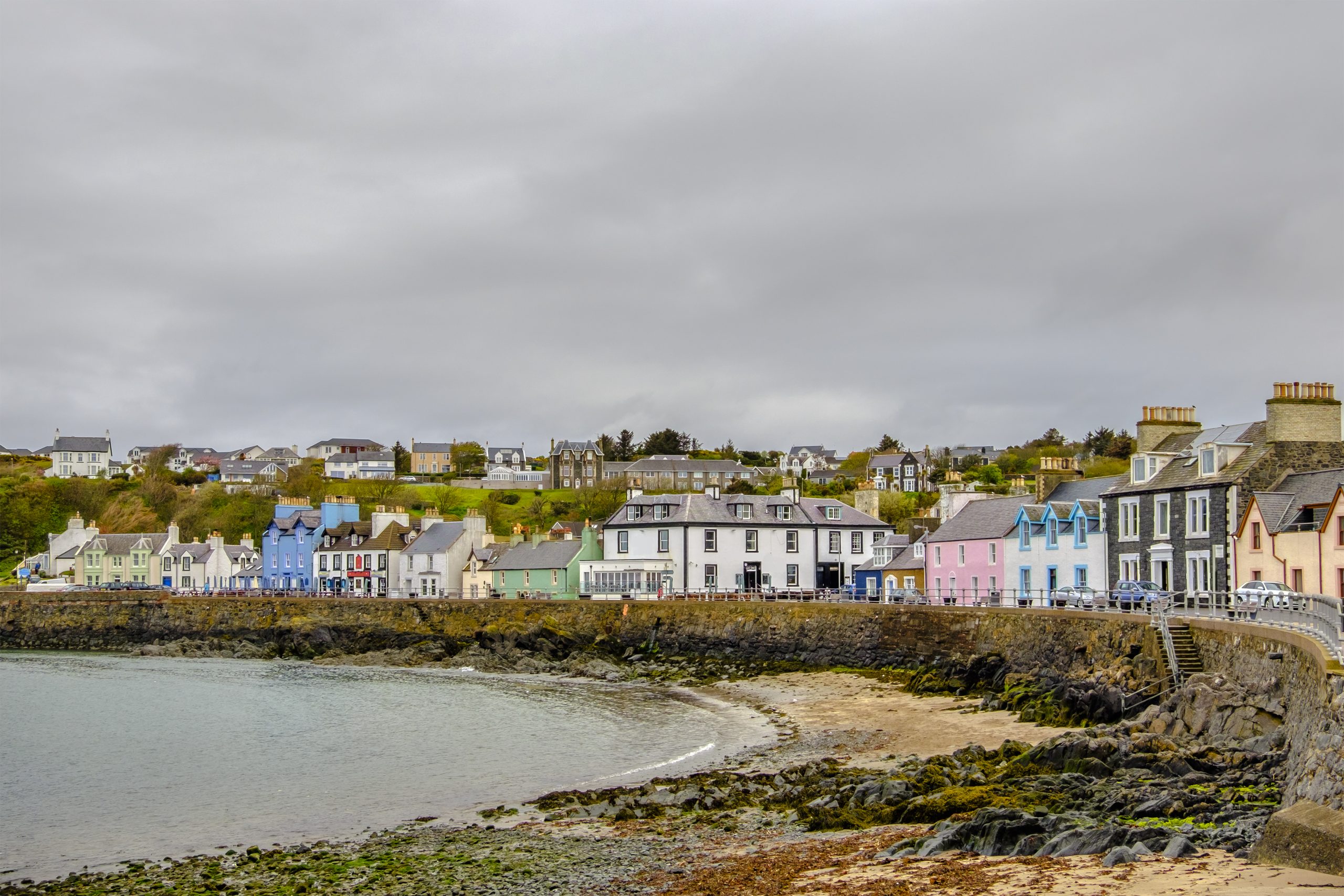 Our Contract with Dumfries and Galloway began in 2009 to help DGHP achieve a programme of energy saving measures as well as programmed and ad-hoc gas heating replacements. Over the years the contract has included a range of energy saving measures including cavity wall and loft insulation; affordable heating systems including air source heat pumps; solar thermal for hot water; and solar PV. We linked with charity partners (such as Scope, AgeUK, Money Advice Trust and the RNIB) to provide home energy packs and income maximising advice to help tackle the issue of fuel poverty, helping tenants to benefit from lower fuel bills and warmer homes.
The scope and size of the programme has meant that over the contract life we've been able to support local SME businesses and small traders, as well as working with Dumfries and Galloway College to design and implement a 26 week pre-employment training programme. Out of the 9 trainees that finished the course, five are still working for us.
Our partnership with DGHP was recognised in 2012 and awarded the 2012 Scottish Green Apple Gold Award for energy efficiency and innovation.