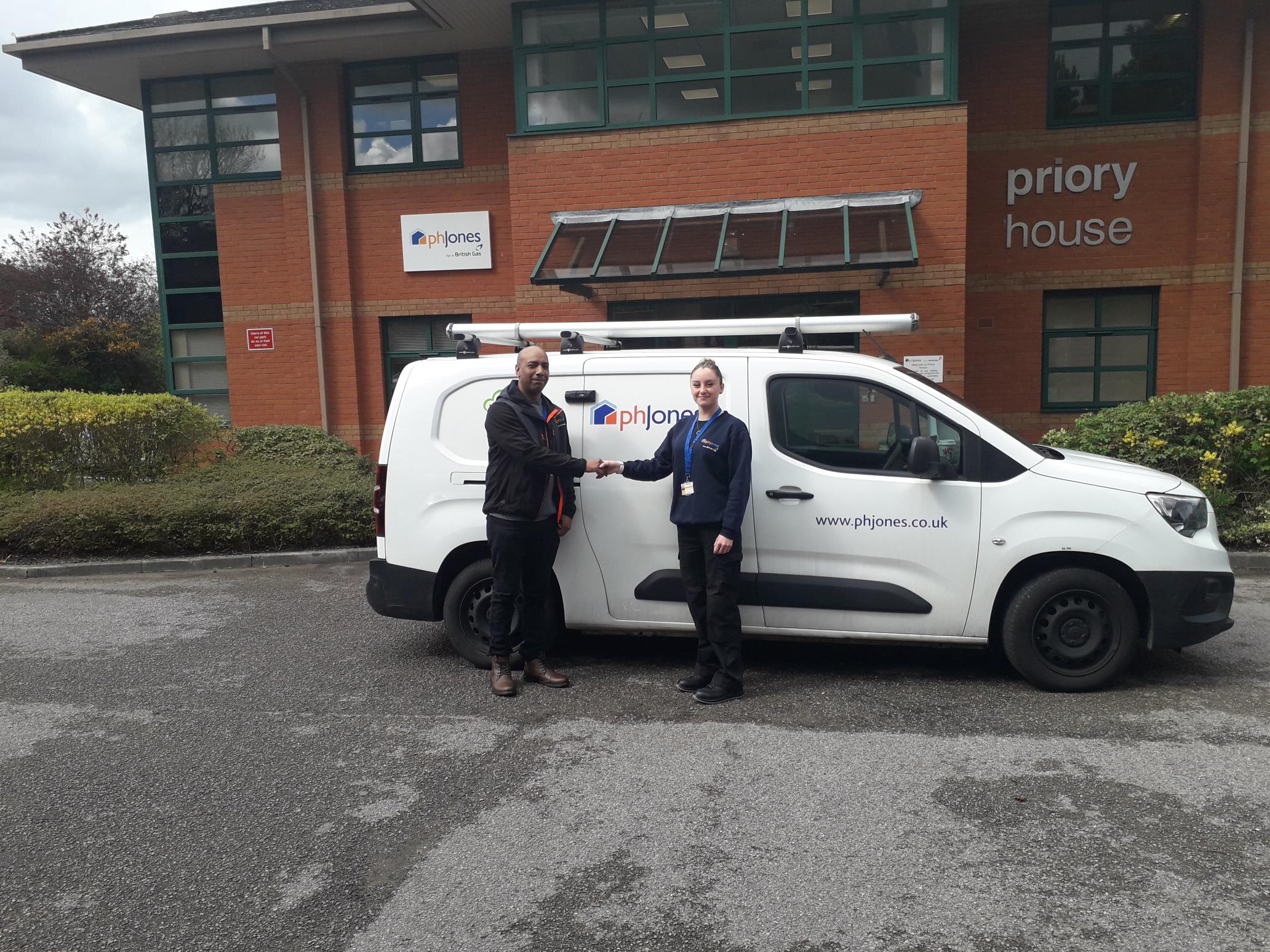 We have a commitment to recruit 3500 apprentices, 50% of which will be female across British Gas. It is with our great pleasure that we welcome 2 apprentice who started this week.
Both Maisie Williams and Cole Mason attend St Helens College in Merseyside. Having already completed their Level 2 plumbing qualifications we will be supporting them through their Level 3 qualification to gas engineers. They will be working on our contract with Onward Homes, working closely with our service, repair and installation teams to gain the knowledge they need to qualify.
Through our apprenticeship programme they will be supported on site with a qualified mentor each who will support them throughout their apprenticeship ensuring we balance practical and theoretical learning, tailoring the process to them.
Its really exciting to see new talent enter the business, creating sustainable employment and promoting STEM careers within the communities we work.
Welcome to the team both!